Cindy.

Ward Two. For You.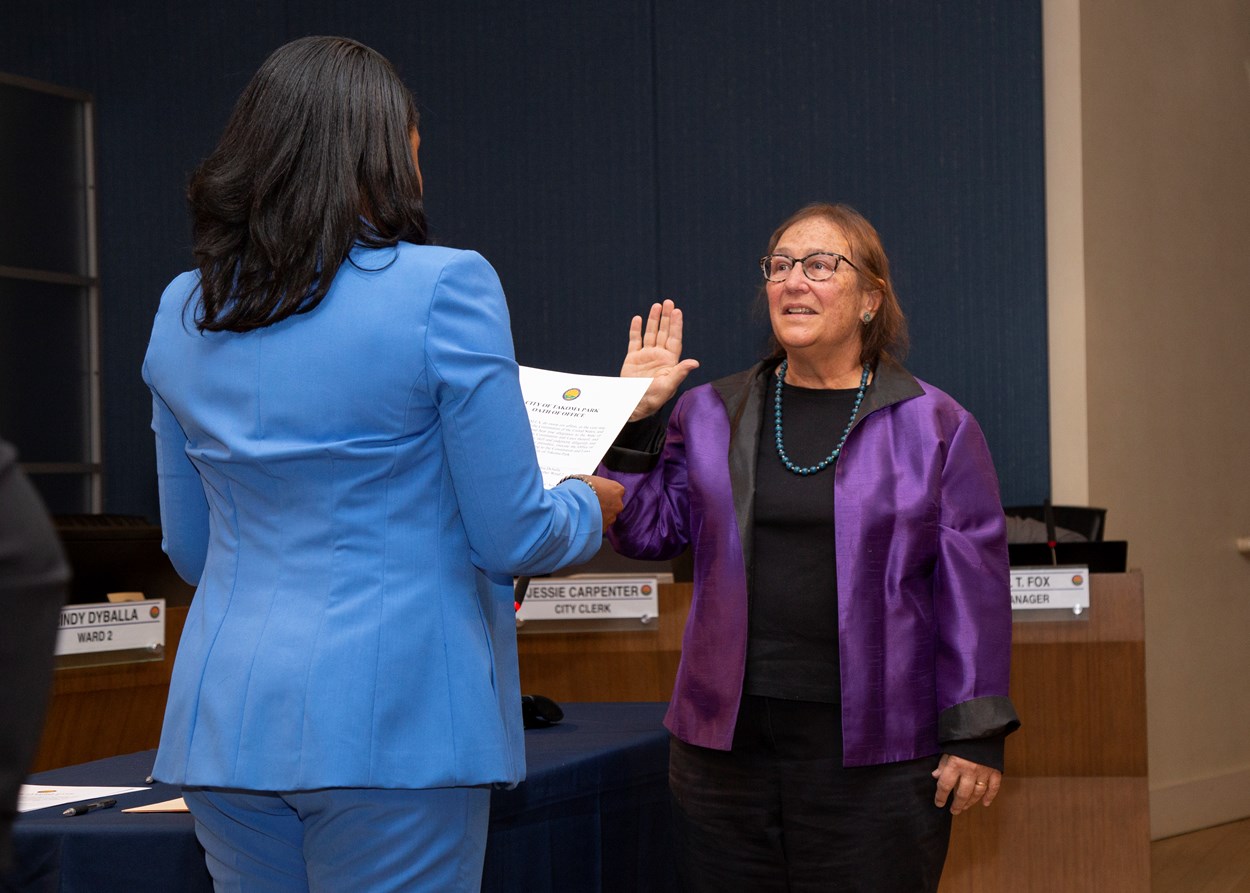 I'm Cindy Dyballa, your neighbor and ward 2 city council member for the past nearly 5 years.Thank you Ward 2! It's been a privilege to represent all of you, and I look forward to 2 more years.
Meet the new city council: Talisha Searcy (mayor), Shana Fulcher (ward 1), myself (ward 2), Randy Gibson (ward 3), Terry Seamens (ward 4), Cara Honzak (ward 5), and Jason Small (ward 6). Certified election results here. https://documents.takomaparkmd.gov/government/city-clerk/2022-election-documents/2022-Takoma-Park-Elections-Certified-Results-Report_Final.pdf
Questions or comments on city business?
Email me at my city council email cindyd@takomaparkmd.gov or call me at 240-320-6494.
I am honored and humbled to have been re-elected with over 1000 ward 2 votes. I was officially nominated as a candidate by three of our neighbors at the Sept. 13 city caucus. Watch the nominations here. starting at minute 26.
The video below is from my 2020 campaign, but the spirit in which I approach the job hasn't changed.
Thanks for your interest, Cindy